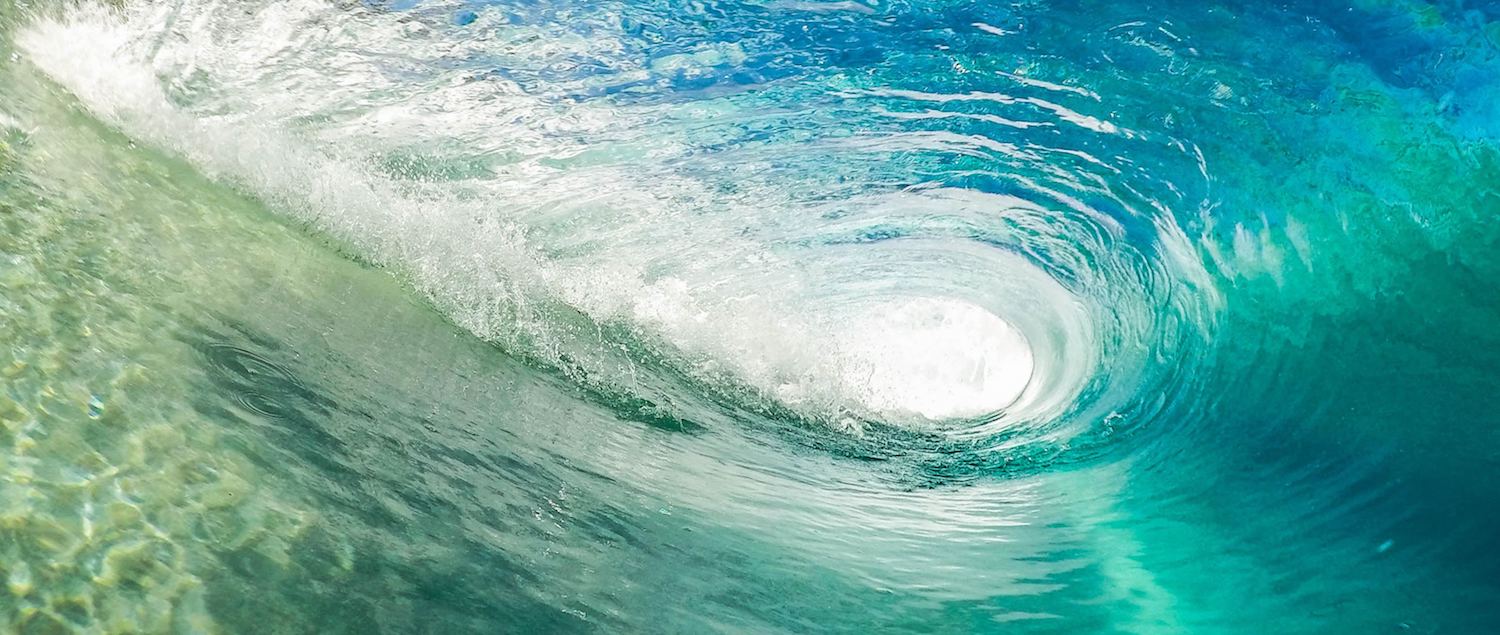 Every1ne Hawaii's Masks4AllHawaii
aio Foundation is proud to support Every1ne Hawaii's effort to distribute 2 million non-surgical masks to vulnerable communities throughout the State of Hawaii.
WHY is Masks4allHawaii important?
Masks aid in decreasing COVID-19's virality by three pathways.
Protect Others: Wear a mask to decrease virus spread by infected individuals. The mask traps virus particles on the inside, preventing the virus particles becoming airborne.
Protect Yourself: Wear a mask to decrease new infections by uninfected individuals. The mask prevents airborne virus particles being inhaled from the outside.
Limiting hand to face contact. The mask puts a physical barrier between potentially contaminated hands and passages to one's lungs.
We need to encourage universal mask-wearing protocol to fight the spread of COVID-19.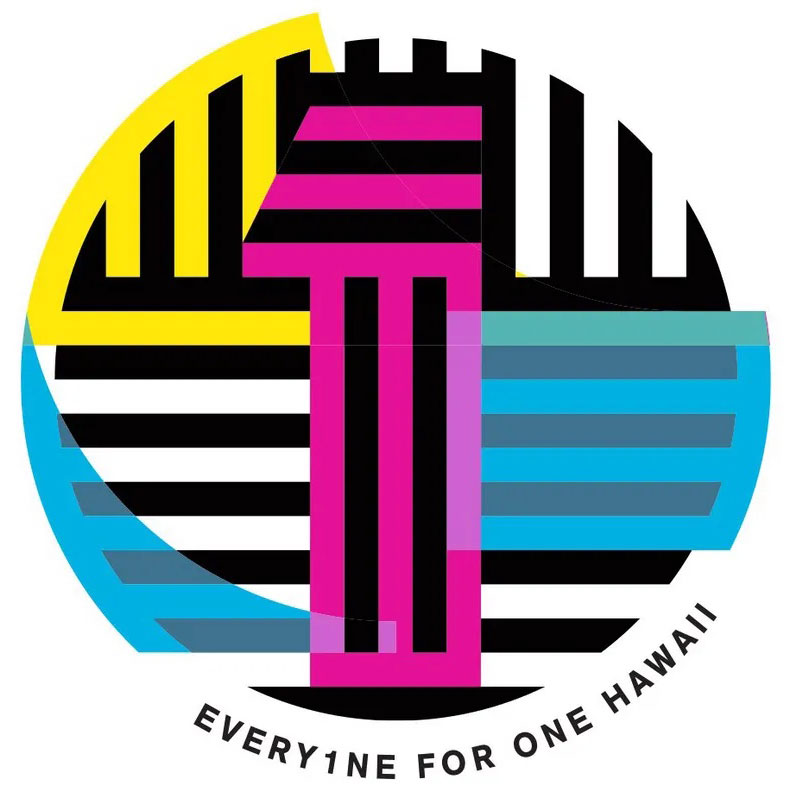 EVERY1NE FOR ONE HAWAII
Who: Every1ne in Hawaii should have access to masks
Why: "Analyses show that if 50% of the population were to wear masks, only 50% of the population would be infected by the virus. Once 80% of the population wears a mask, the outbreak can be stopped immediately."
How can I help?
Donate
All funds will go directly to support the distribution of non-surgical masks to communities in need.

Spread the Word
Spread the word by showing your support by using #Masks4allHawaii

Visit us at www.Every1neHawaii.com