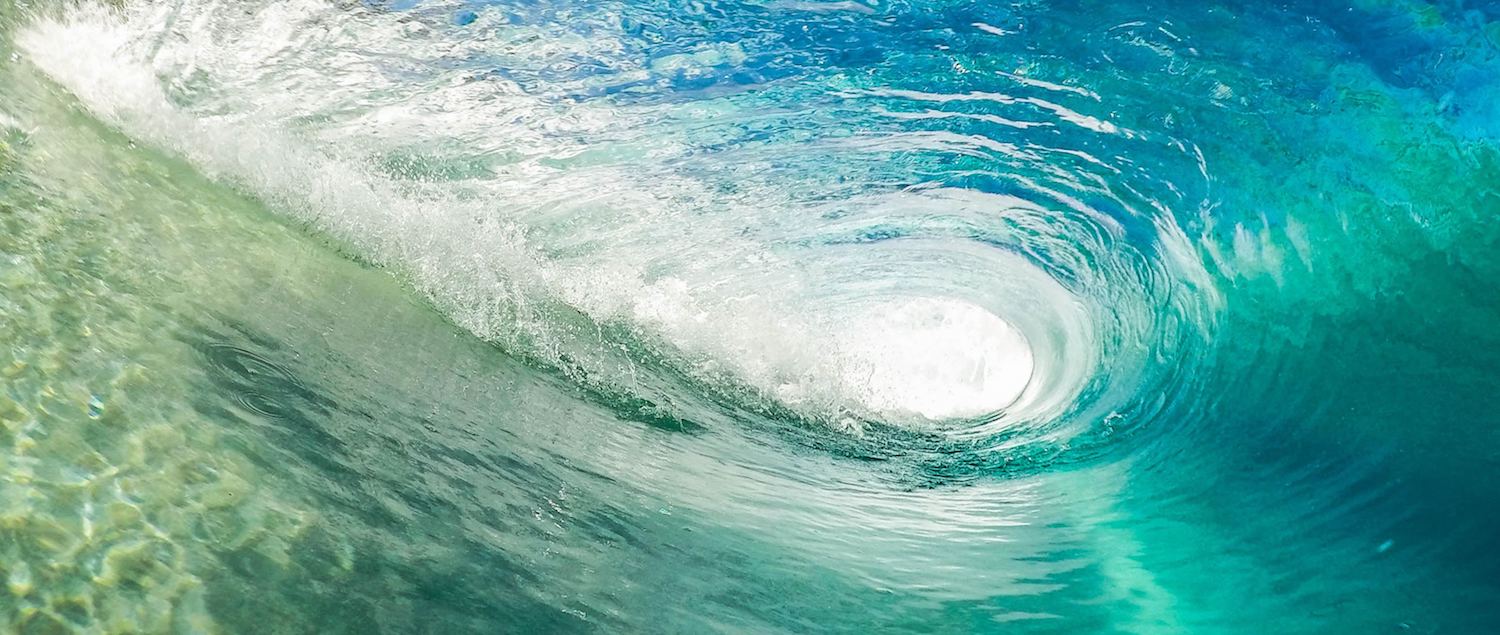 Amplify your message with a package that makes sense for you.
Through the
aio amplify
program, the aio Foundation offers qualified non-profit organizations an opportunity to refine and disseminate their message to the public, lending the expertise and reach of the high-profile media companies under the umbrella of the aio Media Group.
The aio amplify award package of up to $10,000 in value provides creative development and consultation services, plus a digital media and radio campaign across aio Media Group brands (PacificBasin Communications publications' websites and social media channels; Frolic Hawaii website and social media channels; ESPN 1420 broadcast radio, website and social media channels). The final award package offered to individual grant recipients may vary in value, services and media placements, according the needs of the applicant and at the discretion of the Foundation.
aio amplify award packages may be used for general brand awareness campaigns or to promote a specific event or fundraising effort.
Applicant organizations must:
Be a certified 501(c)3 non-profit
Have a mission aligned with that of the aio Foundation

Youth-focused
Offer educational enrichment and/or skill development
Encourage the development of community-minded, independent-thinking young people

File a completed application, including copies of 501(c)(3) determination letter and organization's mission statement, by September 30 of the application year; late applications will not be considered
Awardees will be notified by October 15. If awarded an aio amplify package, organizations must work with the Foundation to ensure that the campaign is executed within the one-year term of the award. Awards may not be deferred. (Award terms begin January 1 following the selection and end on December 31 of that year.)
*aio amplify media sponsorship can be awarded once to a recipient.